Special Events
Allview Escape has beautiful grounds which can be hired for your special event.
Weddings
Corporate functions
Anniversaries
Family or school reunions
Birthdays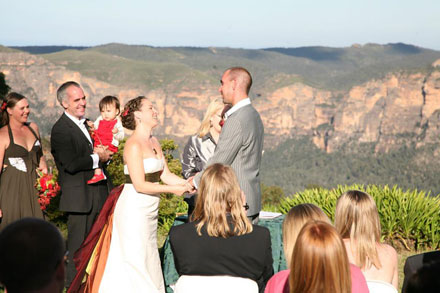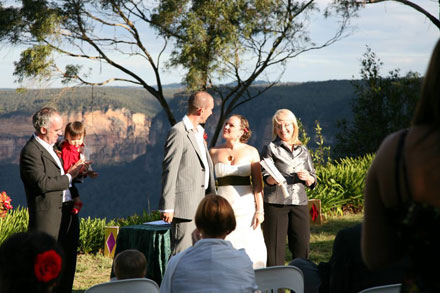 Weddings
The Blue Mountains turns on a stunning show all-year-round and our immaculately landscaped grounds and sweeping views of the Grose Valley provide the perfect backdrop for your wedding photos.
Your party has use of the estate and we can comfortably accommodate up to 20 people in our luxury cottages.
The natural surroundings at Allview Escape are second to none and the view will leave a lasting impression on your guests!
For a specific quotation or site inspection, please contact us either by: Phone (02 4787 5391 or email